One day after the rollout of iOS 15, Apple has now seeded the first developer build of iOS 15.1 for developers. The beta updates reintroduce features like SharePlay, lossless audio for HomePod, vaccine cards in wallet and more.
SharePlay
Apple pulled the Sharplay feature from iOS 15 as it was not functioning properly. Present in FaceTime, SharePlay lets users watch videos or listen to music together with others on a FaceTime call, with content in sync. SharePlay also allows users to share their screens.
Lossless Audio for HomePod
The HomePod 15.1 beta and the new iOS 15.1 beta now adds Lossless Audio and Dolby Atmos with Spatial Audio support to the HomePod and HomePod Mini.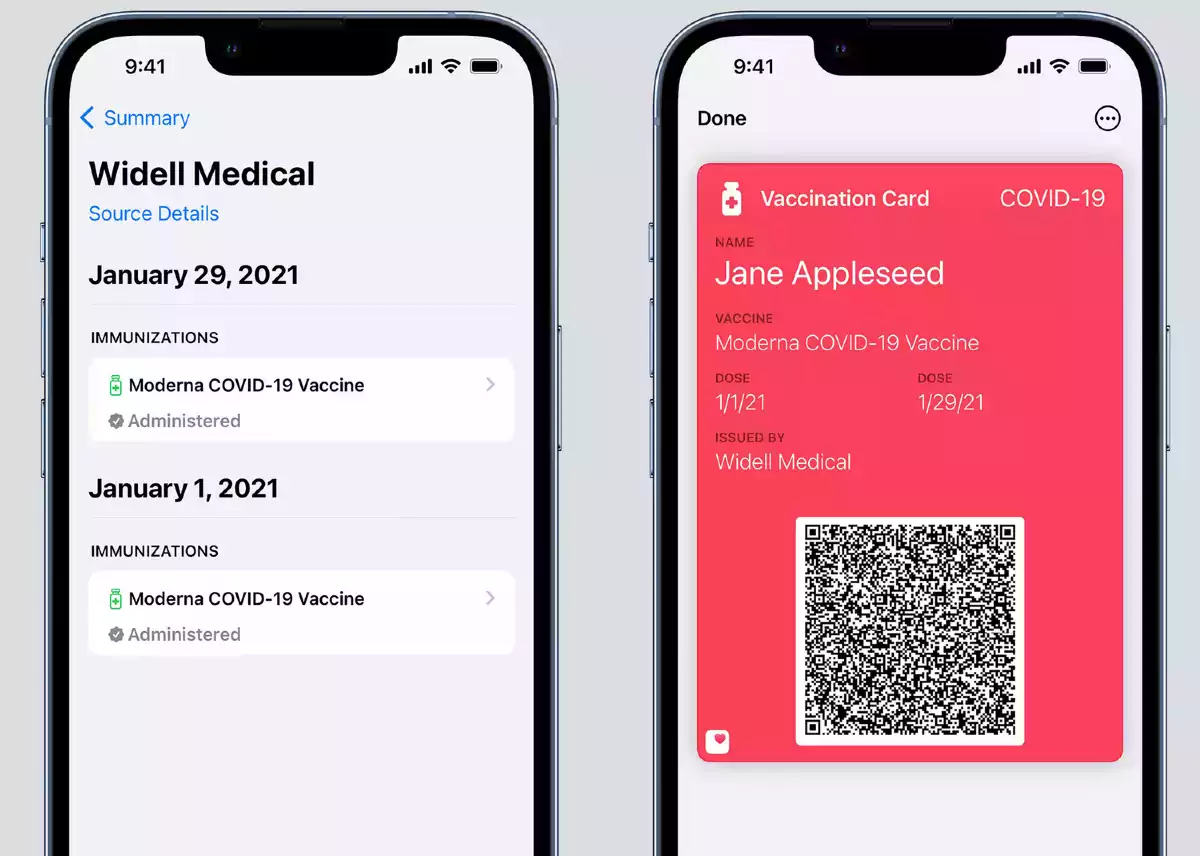 Vaccine cards in Apple Wallet
With iOS 15, users can download and store verifiable health records, including COVID-19 vaccinations and test results, in the Health app. Verifiable health records in the Health app are based on the SMART Health Cards specification.
Users can choose to share verifiable health records stored in the Health app with approved third-party apps requesting this information, like airlines, event venues, and other businesses that facilitate in-person interactions. With iOS 15.1 Beta 1, users can now also choose to add verifiable COVID-19 vaccination records as a vaccination card in Apple Wallet to present to businesses, venues, and more.
Organizations that issue SMART Health Cards will soon be able to use a new button to let users know that they can securely download and store their vaccination information in the Health app and quickly add and present it from Wallet. Artwork and usage guidelines will be available soon.
Announce Calls
iOS 15.1 Beta 1 also brings the option of Announcing calls. In the Settings for the Phone app, there's a new icon for the 'Announce Calls' settings.