German company NitroKey has launched NitroPhone 1 smartphone, combining security, privacy and ease of use with state-of-the-art hardware.
NitroPhone 1 is based on the Google Pixel 4a with the Graphene OS operating system installed.
NitroPhone 1 offers a hardened browser, WebView and PDF viewer, regular fast distribution of security updates, protection against over-the-air exploits by isolating the baseband radio processor using IOMMU, and optional LTE-only mode to significantly reduce the cellular radio attack surface.
NitroPhone 1 supports the verified boot that ensures that the operating system has not been altered at any point in time. The NitroKey phone also comes with an automatic kill switch, that makes the phone intuitively shut down after inactivity of the pre-set time period.
It also boasts a PIN layout scrambling feature, which enables users to enter PIN in public without being watched, and comes with an integrated fingerprint sensor.
NitroPhone 1 apps won't be able to access critical details such as device IMEI and serial numbers, SIM card serial numbers, subscriber ID, MAC address, and more. It boasts MAC(Media Access Control address) randomization, which prevents listeners (such as nearby WiFi scanners) from using MAC addresses to build a history of device activity.
The NitroPhone 1 costs €630 from the official NitroKey store.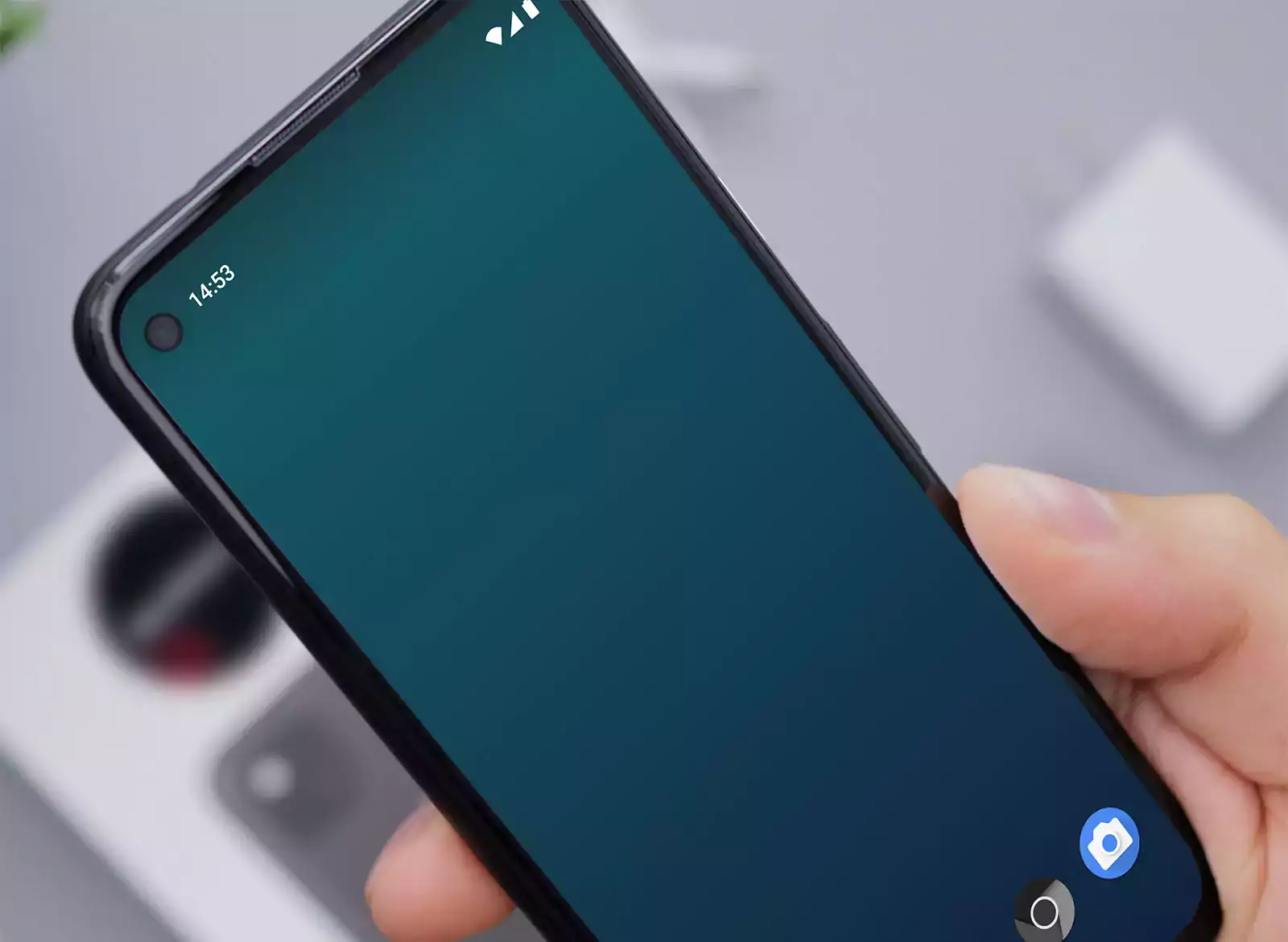 NitroPhone 1 Specs
Google Pixel 4a, black, 128GB memory
Memory (RAM): 6 GB
147.6 mm (5.81″), 1080 x 2340 pixels, full-screen display with punch-hole front camera
Rear camera: 12.2 MP dual pixel technology
Processor (CPU): Qualcomm Snapdragon 730G, Octa core
Titan M security chip
Connections: USB-C, 3.5mm audio jack
Wi-Fi 802.11 a/b/g/n/ac, Bluetooth, NFC
Fingerprint sensor
1x SIM card slot, 1x ESIM
Dimensions: 144 x 69.4 x 8.2mm
Weight: 143g