On May 26, actor and musician Corey Feldman will release his first Picture For Profile (PFP) NFT powered by Cosmic Wire and Subtractive.
The collection will pay tribute to some of his roles in iconic films such as The Goonies, Stand By Me, Teenage Mutant Ninja Turtles, The Lost Boys, License To Drive, and Dream A Little Dream.
Limited to 2,222 pieces of varying rarity, the NFTs will be available for .022 ETH, or $44 USD during the Pre-Sale Event.
Those who hold the NFT will have exclusive perks including access to the upcoming Corey Feldman "Feldaverse" metaverse, the chance at a VIP meet and greet with Feldman himself (virtually or in-person), various NFT and ETH giveaways, and more.
Fans can sign up for the drop's "Feldlist" for the ability to purchase the new PFPs 24 hours in advance on May 25, with the full collection being available to the public on May 26. If paying with US dollars, the NFTs can be pre-ordered now.
"I'm excited for the upcoming PFP NFT launch which will serve as a nod to some of my most iconic roles throughout my acting career. With the art the Cosmic Wire is creating, I think fans are going to be super hyped for this."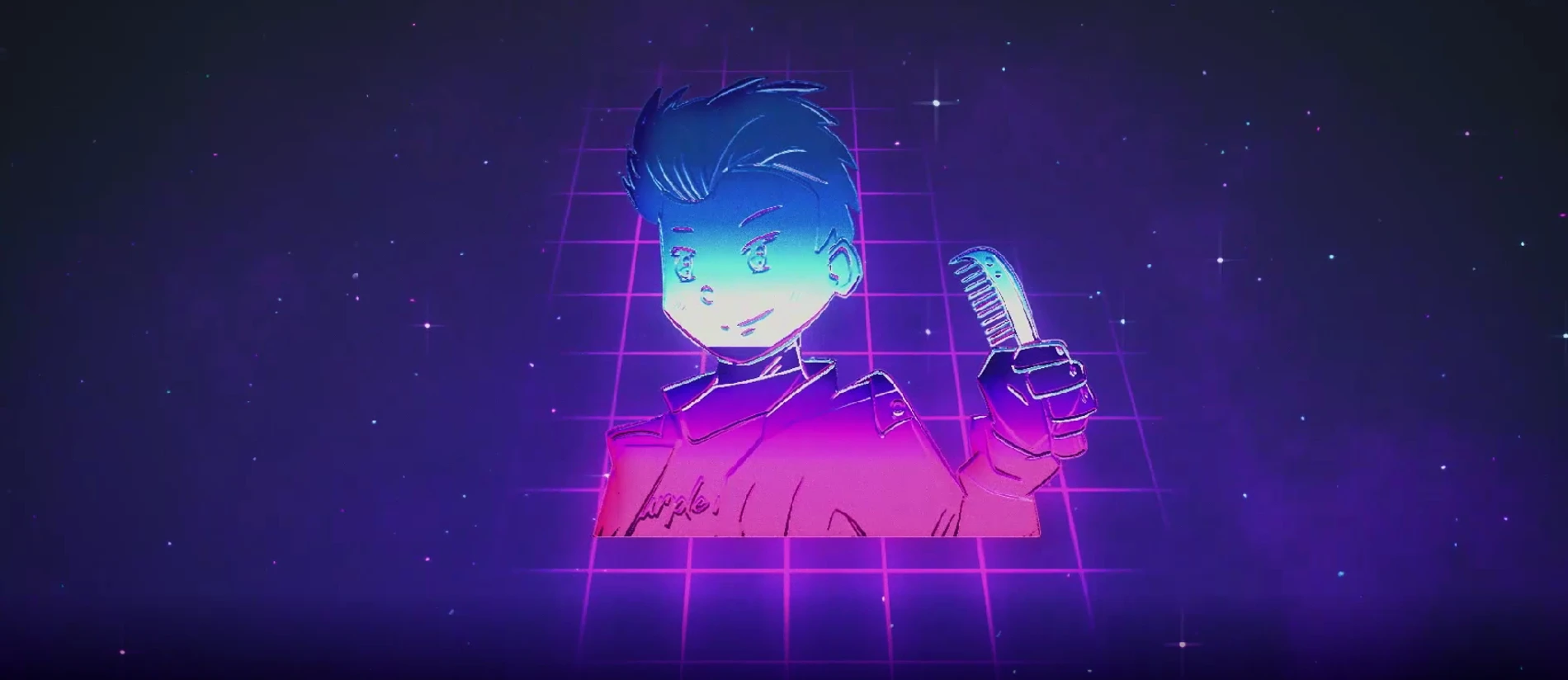 The upcoming drop is the second NFT collaboration between Feldman and Cosmic Wire, with the first being a hybrid NFT auction of the prosthetic ear Feldman wore while starring as Teddy Duchamp in the iconic film Stand By Me.