As a mark of respect, our stores, delivery & collection services will be closed on Monday September 19, the day of the Queen's funeral.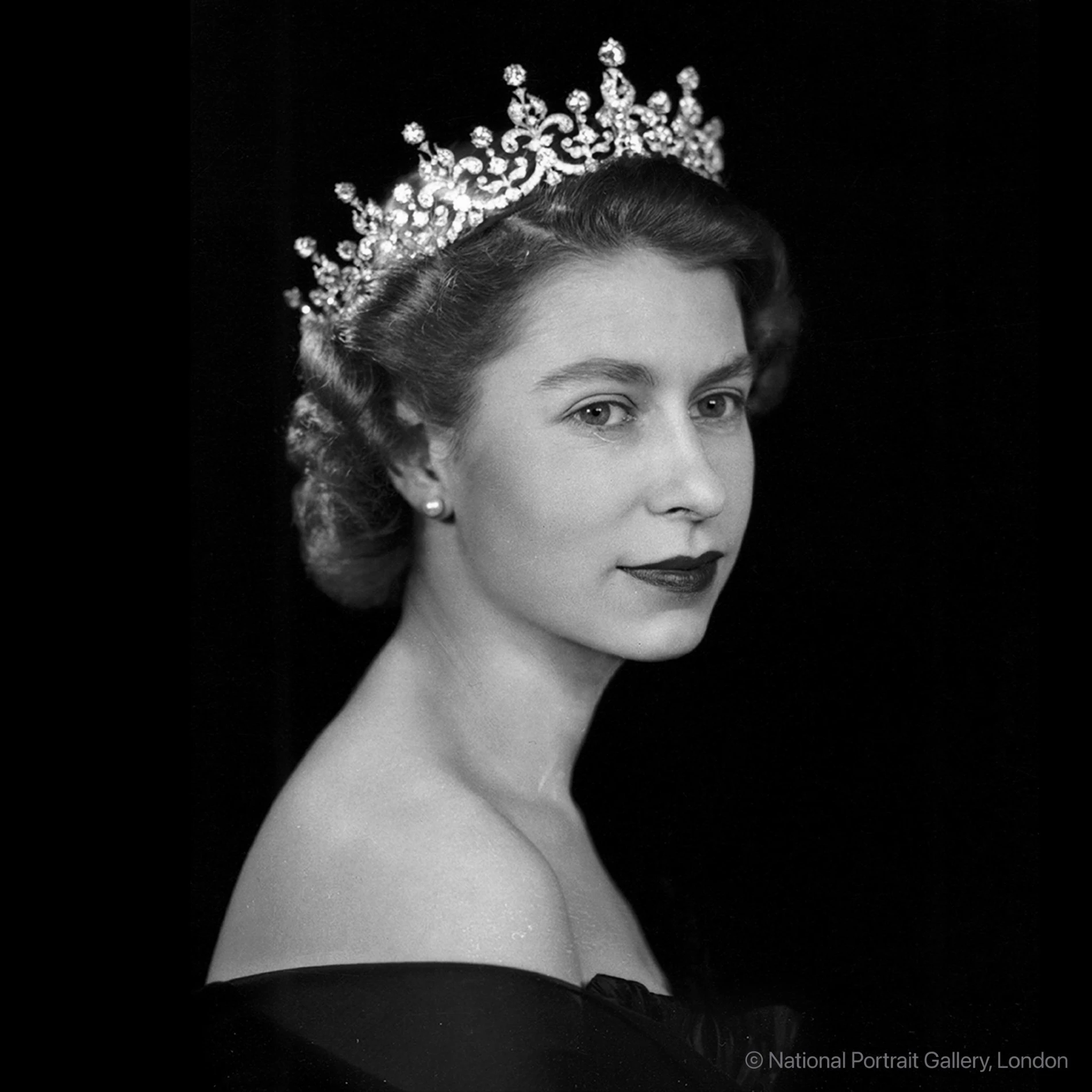 Queen Elizabeth II was a remarkable woman and an inspiration to many.
We thank her for decades of service to our country. Our thoughts and condolences are with Her Majesty's family at this difficult time.