Rapid Meta offers a facility that allows you to submit your own company press releases, free of charge.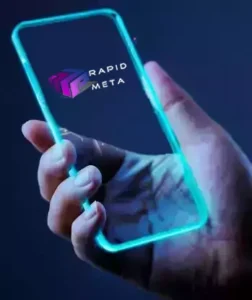 Sorry but some portions of Rapid Meta require you to have an account to access them, and it appears you either aren't logged in or haven't yet created a Rapid Meta user account.
Registration is a free and easy way to support our truly independent journalism. By registering, you will also enjoy limited access to Premium articles, exclusive newsletters, commenting, and virtual events with our leading journalists.
If you are already a registered member of Rapid Meta, please login. If you aren't a member, please Join Us (it's free)!