After ten years at the helm of BlackBerry, CEO and executive chairman John Chen will retire from the company at the end of this week – November 4.
His roles will taken up by Richard (Dick) Lynch while BlackBerry completes its search for a permanent chief executive.
"The BlackBerry board of directors would like to express its gratitude to John for his decade of strong leadership. His achievement of saving BlackBerry and repositioning it as a software company with leading cybersecurity and IoT technologies has been remarkable," said Prem Watsa, lead director of the BlackBerry board, in a statement.
Chen joined BlackBerry in November 2013 with a mission to restructure the company from a smartphone maker into a cybersecurity software and services firm.
In recent months, he was working on dividing BlackBerry's cybersecurity operations from its internet of things business, which he planned to take public.
The company also told shareholders it was exploring a range of strategic alternatives to enhance the value they derive from the business, which lost US$42 million in the second quarter of its 2024 fiscal year.
Before joining BlackBerry, Chen was an electrical engineer who served as CEO of Sybase, a California-based enterprise software company.
"It has been an honour to lead and transform this iconic company over the past decade," Chen said announcing his departure.

"I'm proud to have been able to establish BlackBerry's vision of a trusted, software-defined world and to position the company to unlock value through the separation of our core business units into two separate operating companies."
BlackBerry has been looking at a range of strategic alternatives to enhance shareholder value since May. In October, announcing the division between cybersecurity and internet of things, Chen said the new proposed structure will increase operational agility for the two business units.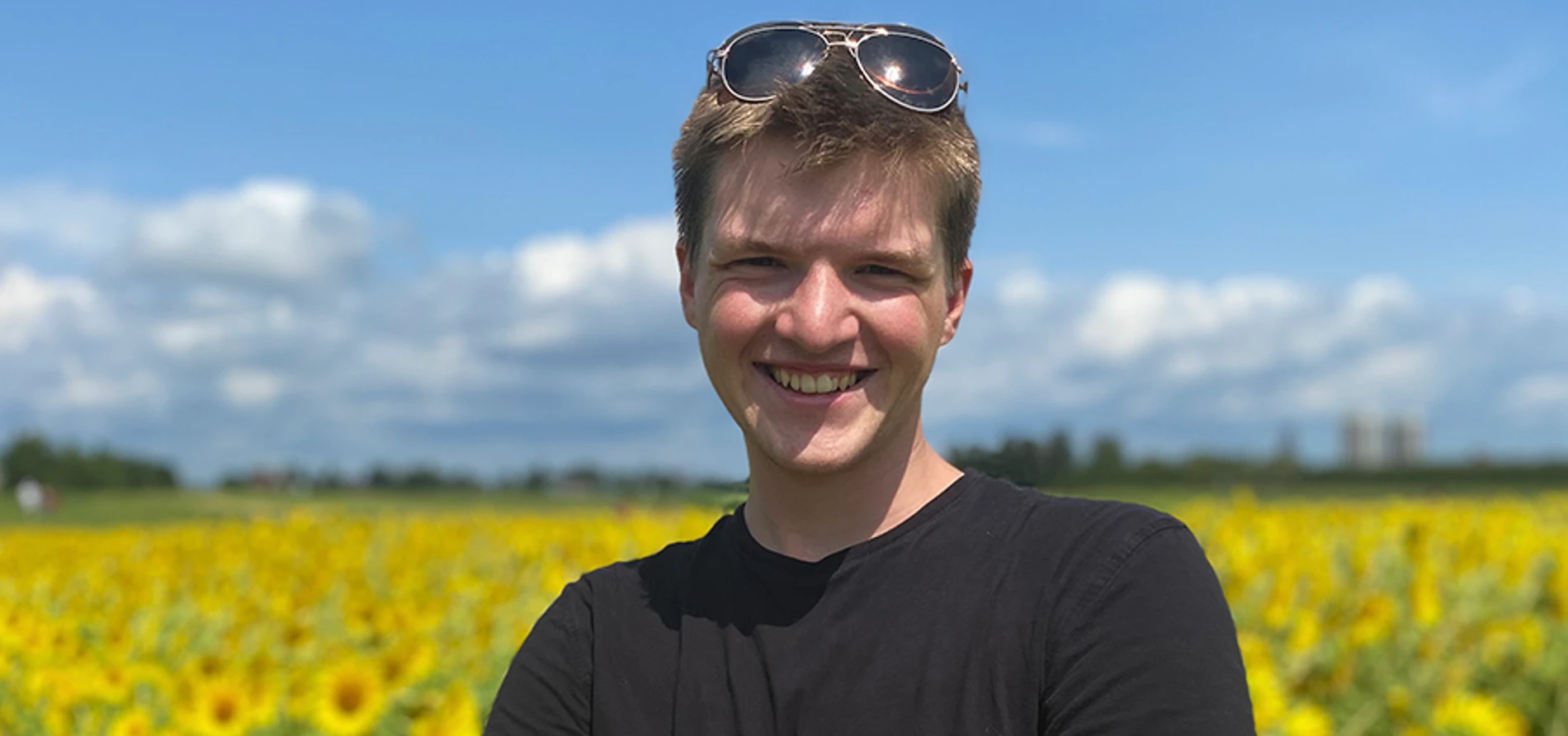 Incoming interim CEO and executive chair Lynch joined the BlackBerry board in 2013 and serves as as a member of its compensation, nomination and governance committee.
He previously served as executive vice-president and chief technology officer at Verizon and is a director at mobile technology company Cohere Technologies.
"The board has determined that it is in the best interests of the company to appoint interim executive management to provide continued stability and continuity for BlackBerry as we work through the transition to a new permanent CEO," Watsa said in a statement.

"With his deep industry experience and strong leadership track record, Dick is well-positioned to continue advancing our strategy with the Board's ongoing support and insight."
In a letter to BlackBerry employees Chen wrote:
Dear friends and colleagues,

It is hard to believe that it has been 10 years since I joined BlackBerry. It is true that time flies and memories last forever.

Today I announced, with a very heavy heart, that I am retiring from BlackBerry, on November 4, 2023, now that the Company's future has been stabilized. You may have heard the story before of how Prem Watsa forced me out of retirement in 2013 with a plea to save BlackBerry, an iconic company beloved to many people including me. How could I say no?

I joined BlackBerry with three key priorities. First, to ensure BlackBerry's survival by repairing its financial health as the Company was just days away from potential bankruptcy at the time. Second, to establish a new strategy and line up the Company's capabilities to deliver on that strategy. Third, to set the Company up for long-term growth. Now that each of these priorities has been achieved, the time seems right for me to leave.

As I look back at everything we have experienced and achieved together the list of best moments is a long one. We have built a company that is unquestionably innovative, has a clear purpose, is highly disciplined, and operates with integrity.

As a team, we have established ourselves as an automotive industry leader with QNX, growing our footprint in the market by almost fifteen times in the past decade. We have created IVY, a game-changing edge-to-cloud data platform for the IoT with exciting potential. We have maintained our leadership in the UEM industry with determination. We are setting new standards in AI cybersecurity, holding more than five times the AI/ML patents than competitors. We have a secure communications portfolio (AtHoc, SecuSUITE, BBMe) that is unrivaled. And the list goes on.

I feel proud to have kept this great company alive and to have defined a strategy that has kept us true to our founding mission and values. The Company now has a unique opportunity to build a world we can all be proud of – a trusted, software-defined world.

I am saddened to be sharing the news of my retirement from BlackBerry with you with little notice. However, I felt it was important that I wait for Project Imperium to run its course to avoid disrupting this critical next step for the Company; a company that so many of us have poured our blood, sweat, and tears into.

Know that I am leaving feeling deeply conflicted but also with being sure that it is the right time for it. The past 10 years have been a journey with ups and downs, but I am grateful for the time spent and I take many treasured memories with me. My sincere thanks to everyone who has made the time memorable and supported me. I wish BlackBerry great success ahead and will be cheering the Company on from the sidelines.

I wish that we could have all said goodbye in person and hope our paths will cross again.

John Chen