The Covid-19 pandemic created a potential crisis for the NHS during the winter of 2020-21, as infections began to peak, hospitals were inundated with Covid-19 patients and vaccinations had just been approved for use.
NHS England was presented with a major operational challenge of creating 2,500+ Covid-19 vaccination centres.
The plan was to mass-vaccinate in order to help keep people safer and reduce pressure on hospitals.
But how to roll out a vaccination programme to more than 2,500 vaccination centres quickly and effectively, with the personnel at the centres able to seamlessly access and update patient records in real-time? 
Resilient mobile data communications was judged to be the most viable route to a quick and effective rollout.
The provision and support of data communications equipment, associated software and bandwidth was granted to network operator O2 UK partnering with mobile connectivity specialist Cellhire.
The companies were tasked with providing a robust solution for stand-alone data connectivity at each of the planned NHS vaccination sites in England. The initial number of more than 1,600 sites would later swell by a further 600+ sites.
Under the direction of NHS England and NHS Improvement, the programme involved departments across government, Public Health England, NHSX, DHSC, NHS Digital and other organisations across the health and care system.
During December 2021, as the Covid-19 variant Omicron began to spread, the government announced an upgrade of the booster programme, involving additional vaccination sites.
Cellhire quickly connected the new sites and provided the same quality of service enjoyed by the existing sites.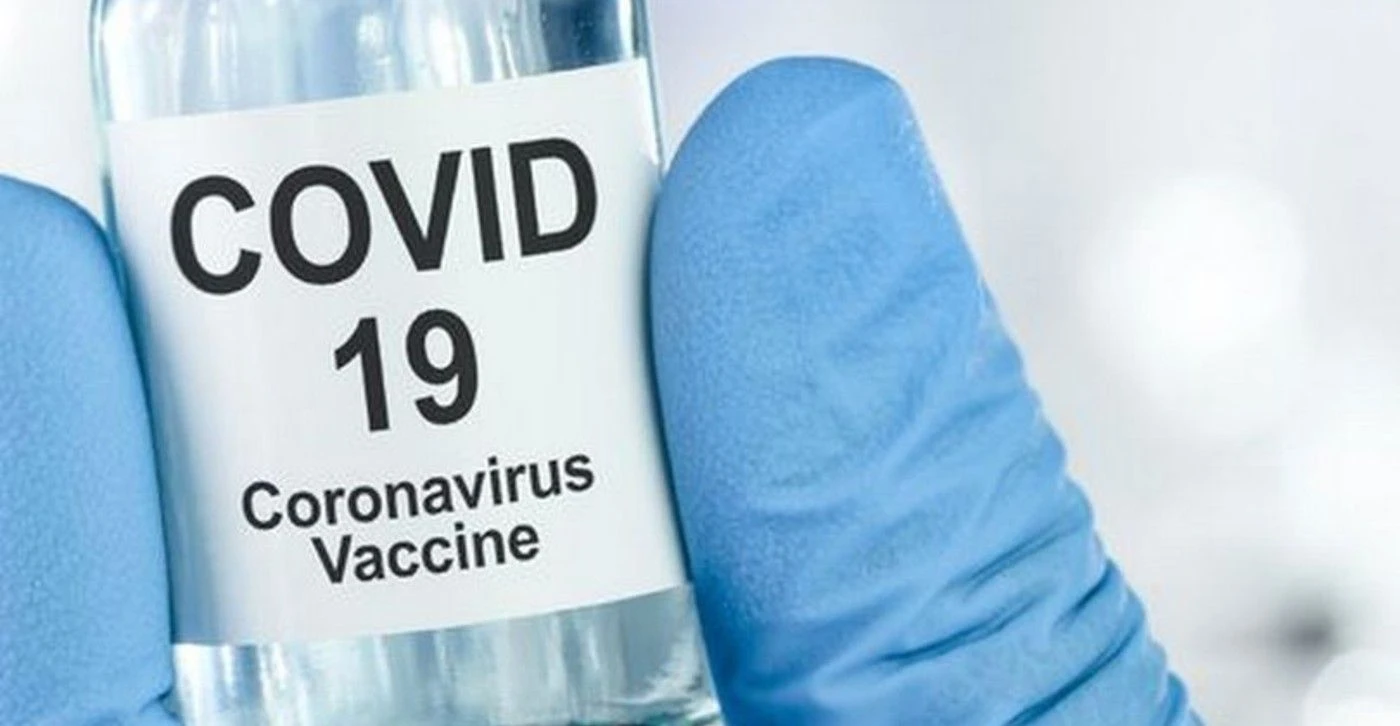 About the solution
In December 2020 Cellhire and O2 UK briefly considered using satellite broadband to meet the programme's connectivity requirements, but moved on to a 4G/5G solution because it would be more appropriate to the programme's needs.
A solution was required immediately and therefore speed of deployment was critically important. Early on, the precise number of vaccination sites and locations was undecided, as were site locations.
Without location knowledge, O2 UK and Cellhire were unable to obtain detailed coverage checks or test SIMs in advance.
However, those issues were overcome via multi-network options – O2, Vodafone and UK-roaming SIMs – suggested by Cellhire. The options would ensure connectivity regardless of the network signal strength of any of the network providers individually.
After consultation with the NHS, Cellhire provided a range of "plug-and-play" options that would allow many devices – tablets, laptops and desktops, typically – to use the latest WiFi technology and allow users to update patient records remotely in real time.
The solution would help to ensure the NHS was able to deliver a large-scale vaccination programme without it significantly impacting on other key services.
Each vaccination site was given multi-network mobile airtimes for resilience, multi-network capable routers for wired and wireless connectivity, administration control and usage reporting.
Cellhire chose state-of-the-art multi-SIM Peplink Pepwave mobile routers – Peplink Pepwave MAX BR 1 Minis – with Poynting antennas, Mobile Hotspots via MiFi devices, and high-speed secure mobile data using Multiple Mobile Airtimes (O2, Vodafone, Orange France).
With a focus on contingency, the routers can switch to a failover network if a primary network becomes unavailable.
In addition to the reliability and resilience of the solution, its user friendliness has played a pivotal role in the success of the programme. Administration control and usage reporting was, and still is, provided by Pepwave's inControl2 Management dashboard.
The dashboard's remote management feature ensures the solution is correctly configured and ready for use, automatically, the first time and every time by any user, making it extremely user friendly.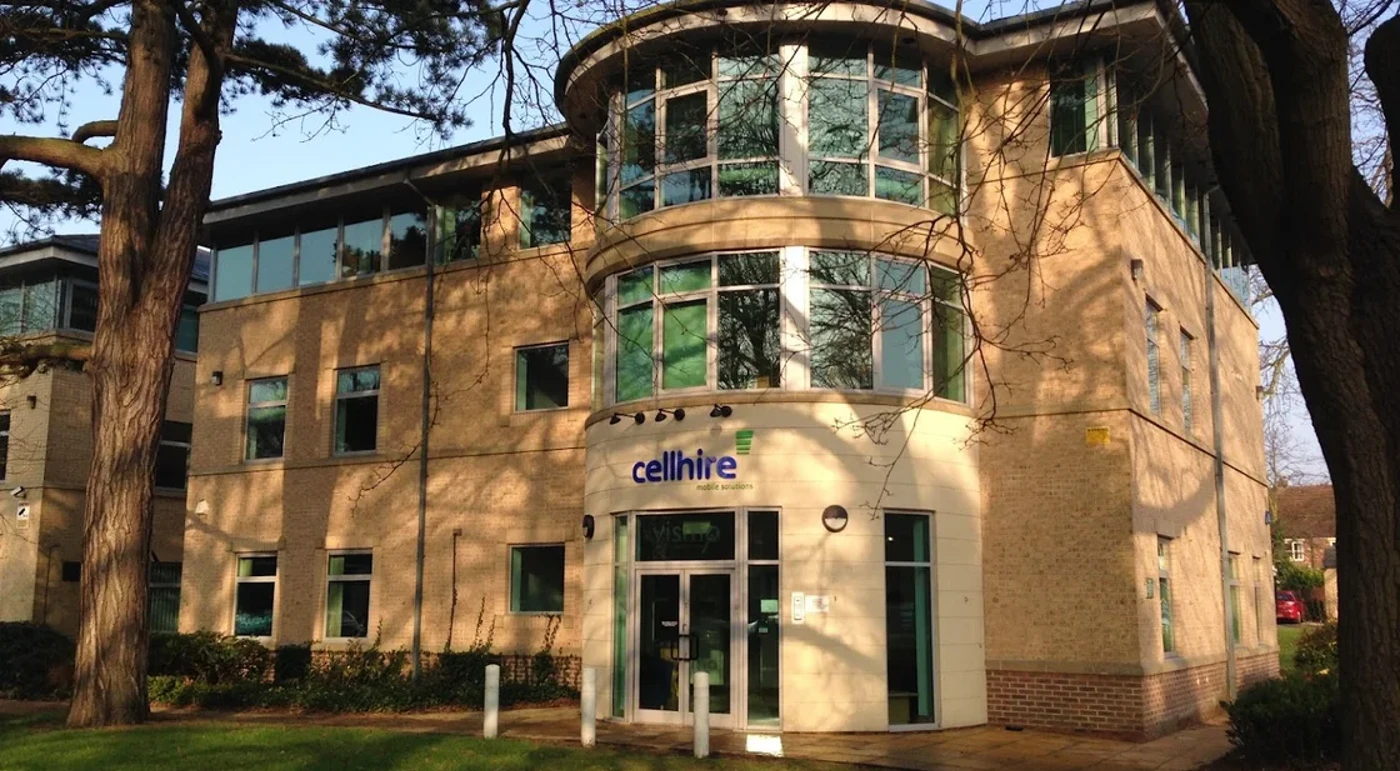 Working day and night proved key to rapid rollout
In December 2020 Cellhire oversaw the solution setup and delivery day and night and provided, as is continues to provide, technical support 24/7.
The rollout involved Cellhire working around the clock during Christmas 2020 and into the new year, to ensure the project demands, especially of a speedy rollout, were met.
The company repeated that during Christmas 2021 and the start of the 2022 new year for the extension of the booster programme.
One factor behind O2 UK's choice of Cellhire as a partner by O2 UK was the company's decades of experience in providing data communications – and continuity of them via failover networks – at major global events, through its agreements with multiple network operators.
O2 UK's Director of Business Sales & Service, Katy Liddell, said,
"Delivering the NHS Vaccine project has been very complex and demanding at times and the team at Cellhire have proven to be a great partner, working in collaboration with us to deliver a really positive outcome for our customer and the nation. Thank you for your support."
Cellhire won the Best IoT Application Award for its NHS Covid-19 project at the Mobile News Awards 2022, held on 19th May at InterContinental London Park Lane.
Cellhire UK Managing Director Matt Bennett said,
"The ability Cellhire has to deliver multi-network secure mobile data, quickly and at scale, is thanks to its strong global network partnerships and its robust and resilient team."
In June 2022, the programme continues.