Huawei has launched the 2020 Huawei Global Theme Design Competition, featuring a top prize of $20,000, and several other prizes, with an overall prize pot of $300,000.
The winners of the contest will also become official theme designers for Huawei, and collaborate with the brand to share their designs with its 600 million users worldwide.
The competition challenges designers to create work on the theme of "Visionary Art", in four categories: Themes, Wallpapers, Watchfaces and Cities.
For the Cities category, entrants are being asked to submit designs that capture the essence of one of nine unique Chinese cities, and the winning entries may be chosen to become official designs for Huawei wallpaper and phone cases.
While you can enter as many categories as you like, you can only submit one entry per category.
Entries will be judges by a prestigious panel of experts including iconic graphic designer David Carson; Wang Ziyuan, a professor of design who was involved in the branding of the Beijing Olympics; Norito Shinmura, an award-winning Japanese designer whose clients include Muji and Shiseido; Tiger Pan, an eminent packaging designer; Liang Jun, chief UX design director at Huawei UCD; Zhang Zhongyang, president of the Shenzhen Illustration Association; and Liza Enebeis, director at Studio Dumbar.
To help inspire you, several prominent guest designers have agreed to produce their take on the theme. These include Li Min, chief editor in the art department of China Daily; Japanese commercial illustrator Tatsuya Kondo, renowned Finnish illustrators Eero Lampinen and Annu Kilpeläinen; illustration educator Zhang Wangzhe, and Tang Yi, an experienced illustrator who has previously produced work for Visual China Group.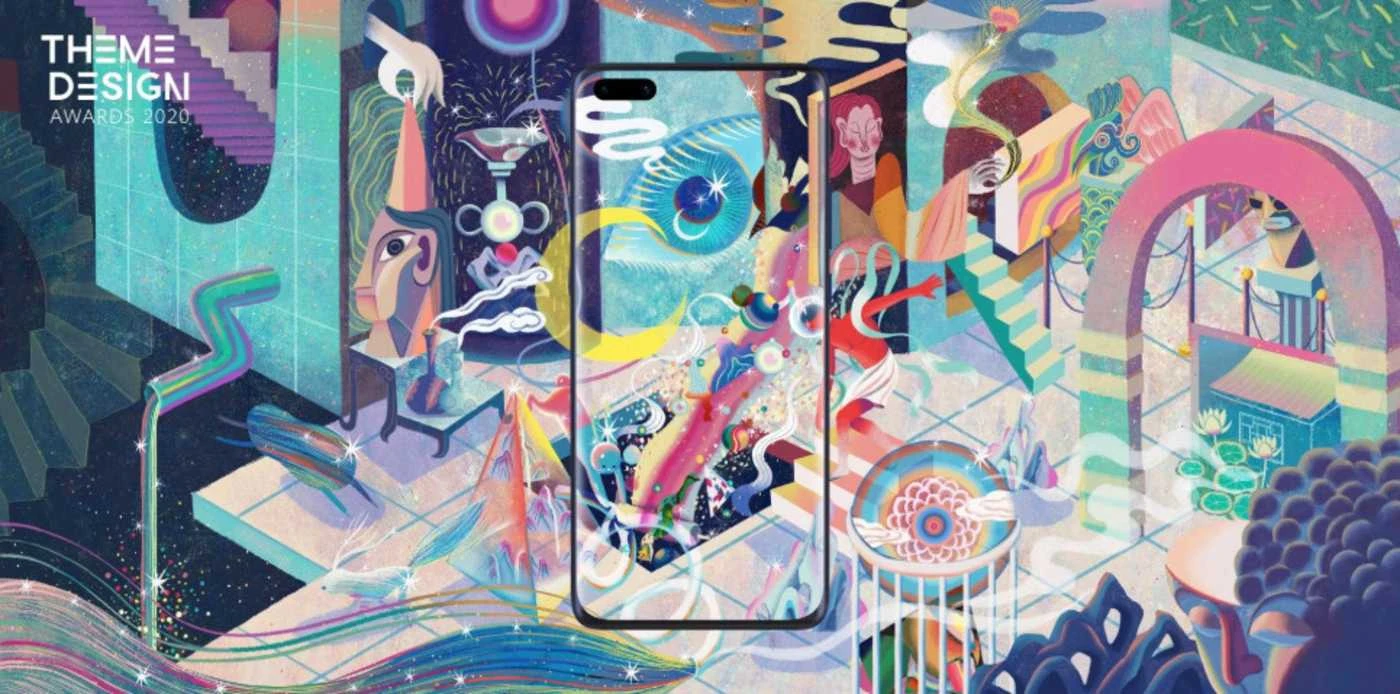 Of her work, Wangzhe Zhang said:
"I went to an art gallery, closed one eye, and looked at all the paintings, photography and sculptures. When seen through one eye, these creations became warped in wonderful ways. The resulting piece is a surreal blend of Chinese and western aesthetics, like the male form in the middle who's wrapped in the Chinese-style ribbon of a goddess."
To enter, you need to register and submit your designs here. Winners will be announced on 22 July 2020.