A German start-up specialising in AI-enabled software solutions for predictive maintenance, vehicle health and usage monitoring, COMPREDICT has raised €5.5 million in funding.
The Series A round was led by mobility-focused VC firm Vektor Partners and BlackBerry through its BlackBerry IVY Innovation Fund.
The vehicle safety start-up will use the new cash to deepen its collaboration with automakers and fleet providers and expand into new markets.
Industry analysts expect the predictive maintenance market for vehicles to grow from $3.8 billion in 2020 to more than $21.7 billion by 2028.
Tapping into the large and growing market, the Darmstadt-based platform's virtual sensors enable fleet operators and vehicle manufacturers (OEMs) to gain a deeper insight into how their vehicles' safety-critical components are used.
The company estimates the lifespan of brakes, tyres or batteries to identify issues early and cut down on expensive warranty and maintenance costs.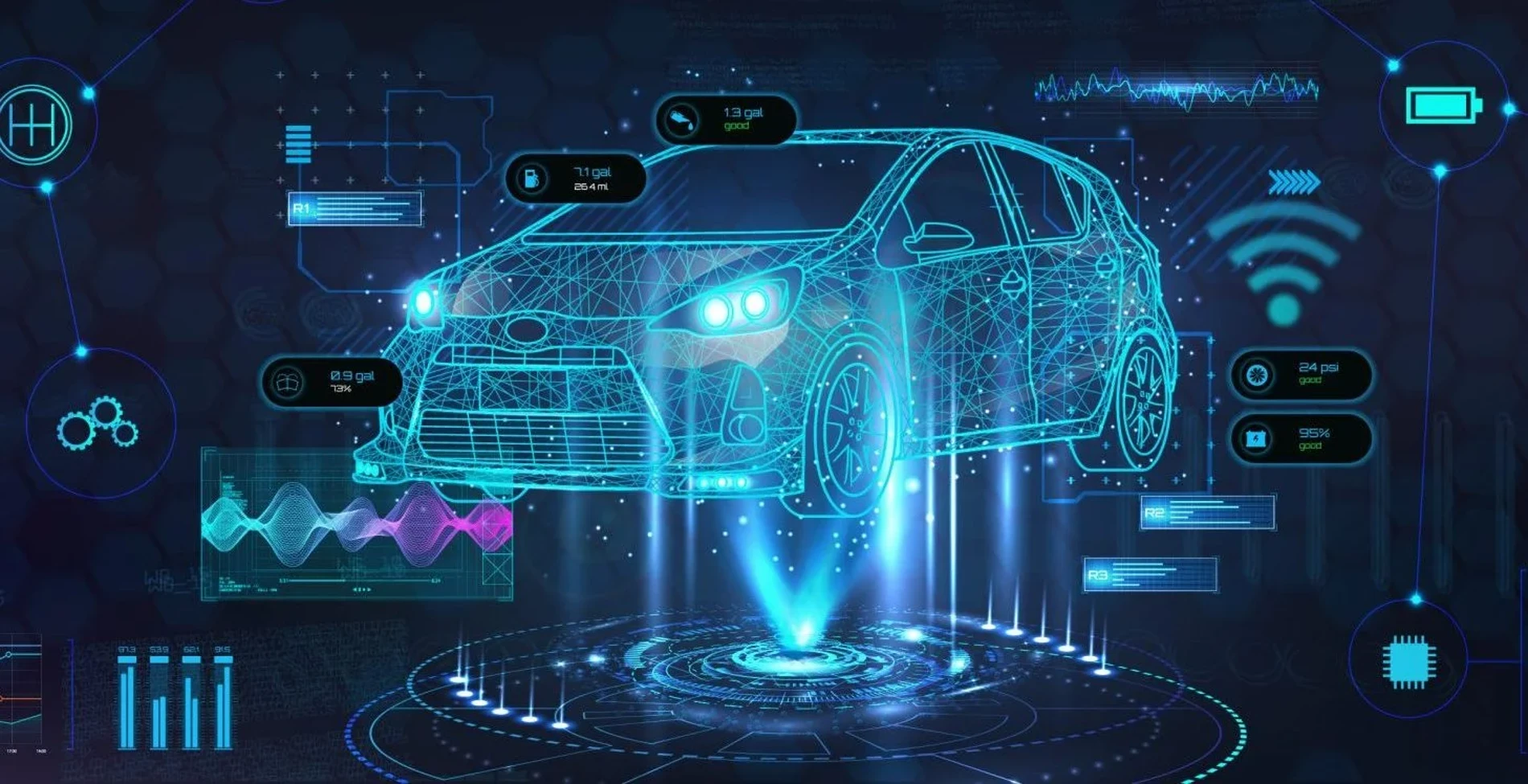 Talking about its funding partners, Stéphane Foulard, COMPREDICT CEO said:
"As a strategic investor, BlackBerry delivers synergies with its IVY platform, which provides a competitive advantage by allowing us to seamlessly integrate our virtual sensors directly into vehicles.

Automakers will greatly benefit by extending our Virtual Sensors from the cloud to the vehicle's edge.

Vektor Partners bring strong tech business experience, understanding and vision, as well as a wide network to the table, coupled with a deep comprehension of our technology and of our USPs."
Anooj Shah, senior director of investments and strategy at BlackBerry, added:
"The company's virtual sensing technology combined with deep automotive domain expertise matches BlackBerry IVY's vision of enabling advanced vehicle data insights for automakers and the broader mobility ecosystem.

We want to support its mission of making accurate predictive maintenance and vehicle diagnostics more accessible and enable automakers to transform these insights into new service offerings."