Swedish digital audio company Dirac has partnered with BlackBerry QNX to integrate Dirac's award-winning Dirac Opteo Professional solution into the QNX Acoustics Management Platform to make it easier and more affordable for automakers to digitally upgrade the performance of sound systems in high-end vehicles.
The two companies have already begun work on the first implementation in a high-end electric vehicle for a leading European manufacturer.
According to Lars Carlsson, Dirac's Vice President and Head of Business Development Automotive Audio, the partnership enables automakers to optimize the sound experience across entire vehicle line-ups while also demonstrating Dirac and BlackBerry QNX's shared commitment to supporting the growing trend of software-defined vehicles that can offer subscription-based upgrades capable of receiving over-the-air software updates.
"High-quality audio can be challenging for automakers to perfect across entire line-ups, but, with the new Dirac-enabled QNX audio framework, manufacturers can quickly and easily upgrade any vehicle's sound system with enhanced performance," Carlsson said.

"This presents automakers with an opportunity to capitalize on consumer demand for high-quality audio, while providing them with software-defined vehicles that offer added capabilities through subscriptions and other upgrades. Partnering with BlackBerry QNX is a win-win for automakers and their customers alike, and we look forward to expanding the collaboration to continue to push the bounds of automotive audio."

Dirac Opteo Professional will be accessible on all QNX supported chipsets through the QNX audio framework, eliminating the need for automakers to install audio software in either the head unit SoC or in a separate digital signal processor (DSP) – which can be a time consuming, expensive, and complex process.
Beginning with Dirac Opteo Professional, the partnership will expand to include Dirac Opteo Premium and Dirac Opteo Performance solutions, for mid- and entry-level vehicle sound systems respectively, and the Dirac Virtuo solution, which leverages the industry's most sophisticated audio algorithm to envelop drivers and passengers in high-quality immersive sound.
Dirac audio solutions will be standard features available to automakers. They can also be offered as potential upgrades to consumers at either the time of purchase or at a later date, through an over-the-air (OTA) update-based purchase.
"Collaborating with Dirac equips our industry-leading QNX Acoustics Management Platform with improved audio performance that ensures faithful reproduction of any content – while also offering manufacturers an entirely new revenue opportunity," said Brad Hamme, Principal Solution Architect, Acoustics, at BlackBerry QNX.

"Our goal is to make premium audio available to more drivers in more vehicles, and we are excited for the ongoing expansion of this partnership to address all classes of automobiles."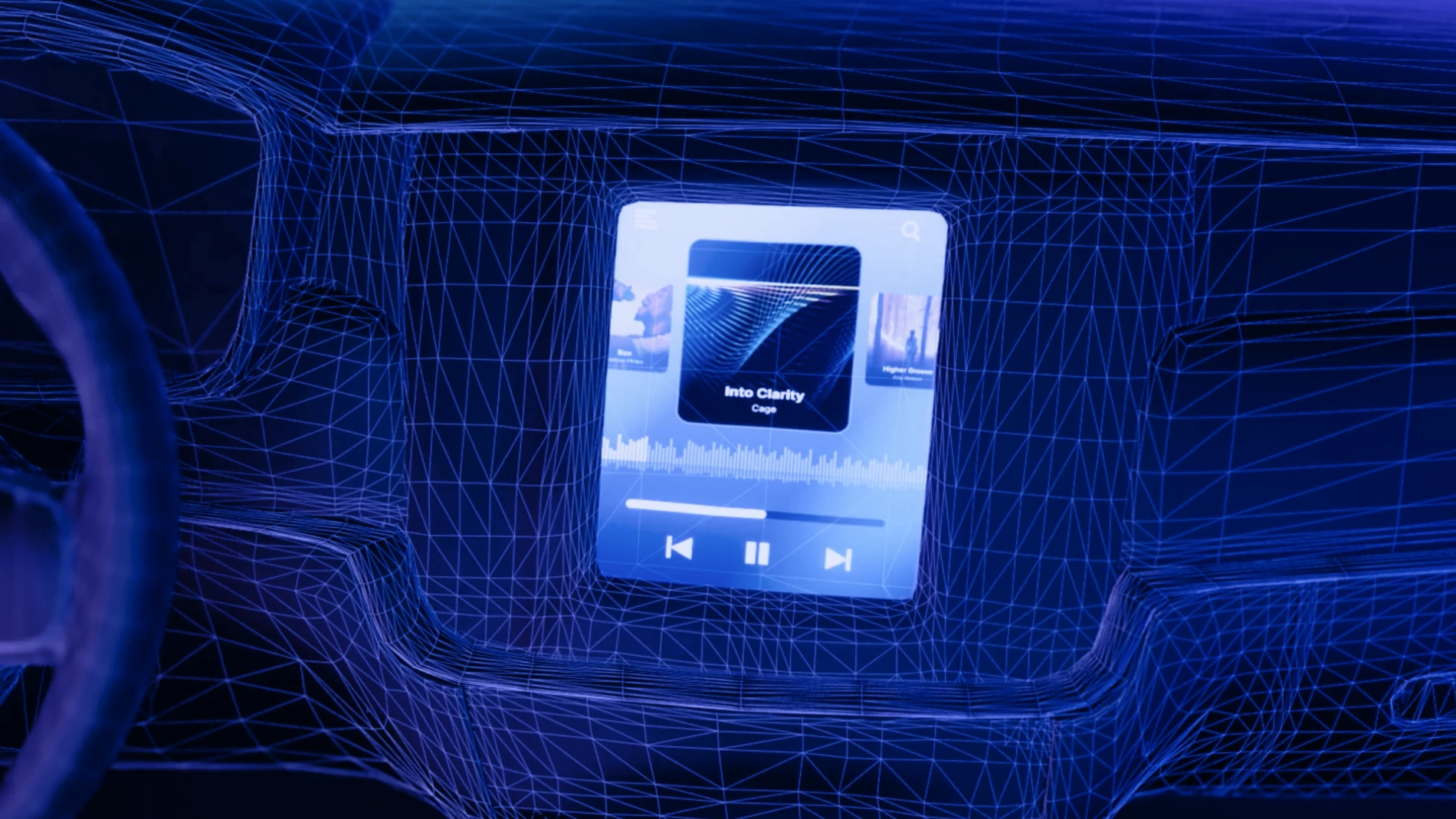 Achieving peak sound performance in cars takes ingenuity and expertise. The car cabin is regarded as one of the most challenging acoustic environments because possible speaker positions are more limited than in permanent entertainment spaces.
As a result, vehicle speakers often interfere with each other to cause distortion and reduce audio clarity, and systems with more speakers create greater interference. A car cabin's shape and materials can also lead to unwanted sound coloration, resulting in muddy, booming sound that makes it difficult to discern where sound is coming from.
Featuring patented multiple-input/multiple-output (MIMO) mixed phase impulse response correction technology, Dirac Opteo Professional addresses these challenges by enabling all the speakers in a car to work intelligently together and co-correct each other's impulse response.
The Dirac solution "erases" the car cabin – removing the unwanted effects of the cabin in ways previously regarded as possible only in theory. It also creates ideal loudspeaker responses for maximum fidelity and achieves unparalleled bass performance. Sound is richer, more balanced, more dynamic, in every seat. 

Dirac and BlackBerry QNX have both made names for themselves in the automotive industry, and their combined strengths and advantages simplify manufacturer design requirements while providing a platform to attract new revenue through software-defined vehicle enhancements.
Dirac develops digital software solutions that create a significantly improved sound experience for all types of sound systems. Customers include enterprises, such as sound system manufacturers and streaming services, as well as consumers.
Dirac is a global company with headquarters in Uppsala, Sweden and R&D facilities in Copenhagen, Denmark and Bangalore, India, with representation in Greater China, Germany, Japan, Korea, and USA.
Dirac's automotive audio solutions are currently used by leading automotive brands Rolls Royce, Volvo, Polestar, BMW, NIO, and BYD, among others.
Dirac's full suite of automotive acoustics offerings including will be demonstrated at the Consumer Electronics Show (CES) in Las Vegas from January 5 – 8, 2023, at the Las Vegas Convention Center. Visit Dirac at Booth #6677 in the West Hall.