D-Link Corporation has joined the Metaverse Standards Forum as the first participant from the networking equipment industry.
The Metaverse Standards Forum is a newly established governing body that aims to promote alignment on priorities and requirements for Metaverse interoperability standards.
Companies and organizations that participate in the basic standards will serve as the foundations for an open Metaverse.
As a principal member, D-Link will coordinate with Standards Developing Organizations (SDOs) from various industries to accelerate the implementation of standards for the Metaverse.
"The Metaverse is where humans from diverse cultures interact through immersive experiences in a virtual world. To realize its full potential, the Metaverse must be built on open standards with interoperability and consistency to bring various domains together," said CJ Chang, CEO of D-Link Corporation.

"As a global leader in networking and connectivity solutions, D-Link is proud to join the Metaverse Standards Forum at the early stages of its establishment.

We intend to collaborate with partners from many industries to make the Metaverse a better experience for all through standardization."
The Metaverse Standards Forum brings together leading standards organizations and companies for industry-wide cooperation on interoperability standards needed to build the open metaverse.
The Forum explores where the lack of interoperability is holding back metaverse deployment and how the work of Standards Developing Organizations (SDOs) defining and evolving needed standards may be coordinated and accelerated.
Metaverse Standards Forum Principal Members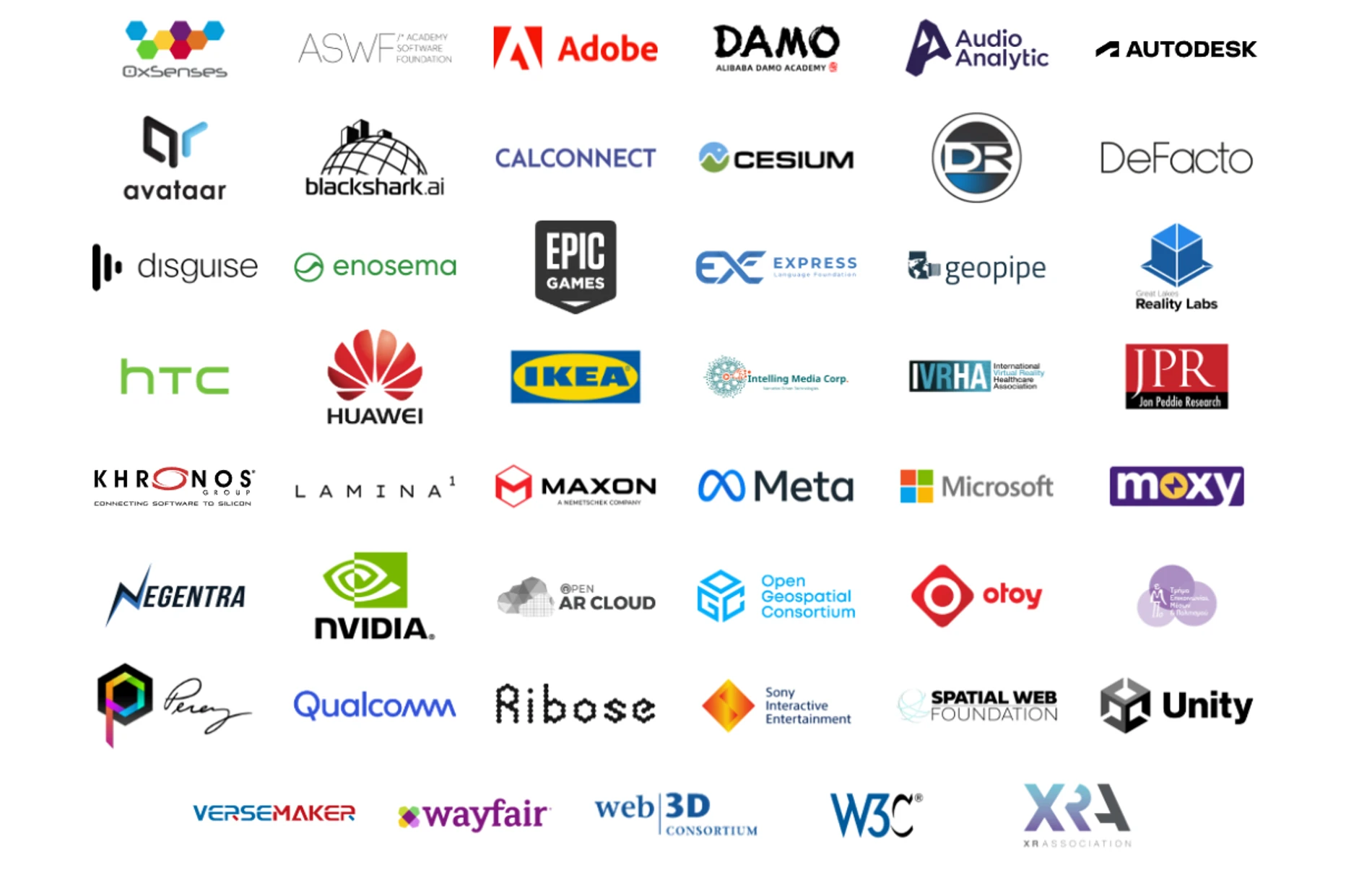 Hosted by the Khronos Group, the Forum is open to any company, standards organization, or university at no charge through a simple click-through Participant Agreement.
Companies that wish to provide Forum oversight, and may wish to fund Forum projects, can choose to become a Principal member.
The activities of the Metaverse Standards Forum will be directed by the needs and interests of its members and may involve diverse technology domains, including but not limited to:
Interactive 3D assets and photorealistic rendering
Human interface and interaction paradigms including AR, VR and XR
User created content
Avatars, identity management and privacy
Financial transactions
IOT and digital twins
Geospatial systems