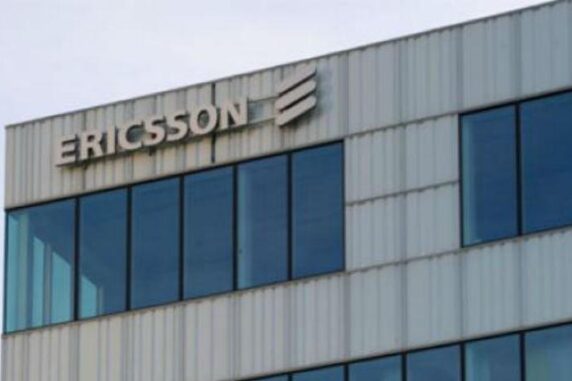 EE, part of the BT Group, is deploying Ericsson's latest ultra-lightweight radio technology to deliver improved 5G energy efficiency and network performance across the UK.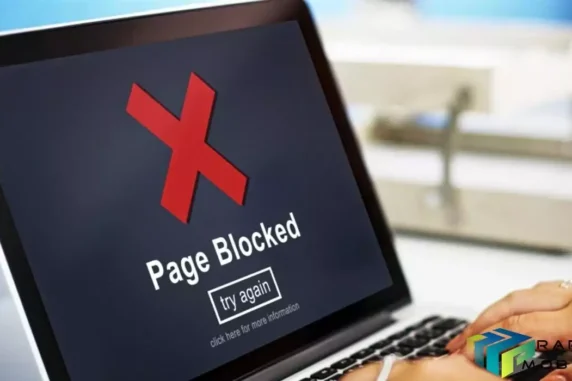 Record industry trade group BPI has confirmed that web-blocking in the UK is extending to mobile internet networks, beginning with the BT-owned EE network.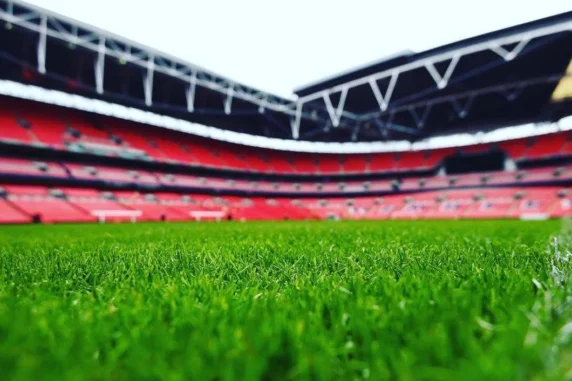 EE has upgraded their 5G network at Wembley to cover the pitch, supporting a busy summer season of music gigs.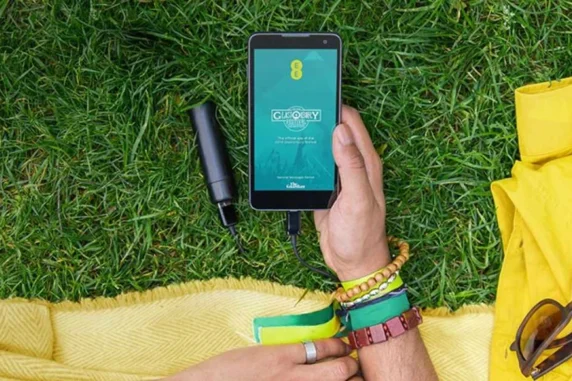 EE, Glastonbury Festival's technology partner, has launched the official Festival app for 2022, allowing users to stay connected with the latest live Festival updates, navigate their way around the 900-acre site and even create their own personalised line-ups.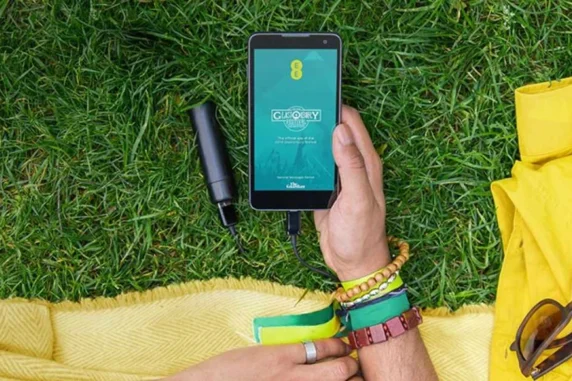 EE will be the technology partner of Glastonbury Festival for the seventh year running, as the festival makes its return after nearly two years. EE is preparing for the event to be more connected than ever as 200,000 festival goers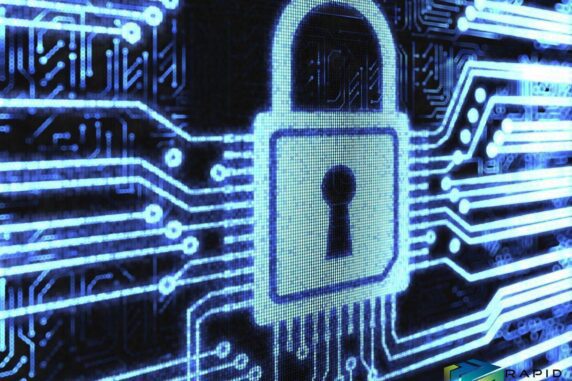 Mobile authentication platform tru.ID has announced its cybersecurity solution is integrated in the UK with mobile network operators EE, O2, Three and Vodafone.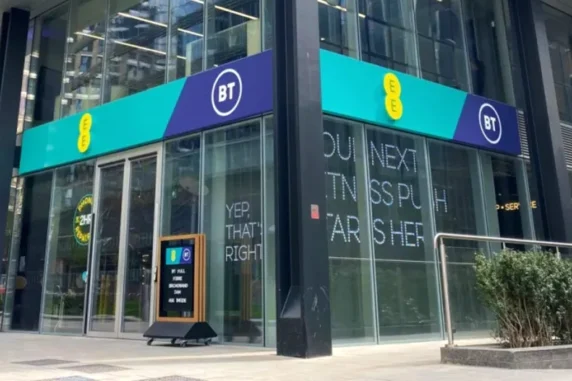 BT is to make EE the flagship brand for new products and services. The BT name was created in 1980 when British Telecom was still a part of the Post Office, before its privatisation four years later.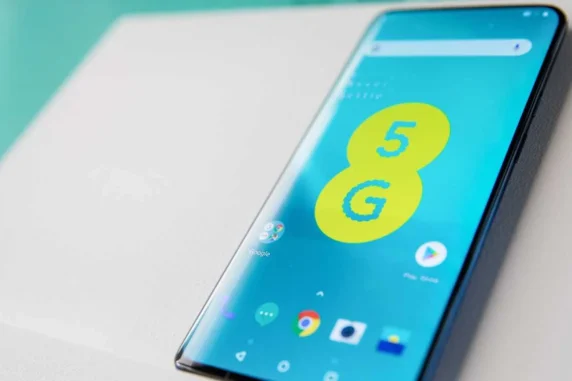 EE has become the first European network to successfully aggregate a 5G signal using seven different spectrum carriers, including its existing 3.4GHz and new 3.6GHz 5G channels.