BT has created a Clinical Advisory Board, comprised of experienced healthcare professionals, to drive the growth of new connected healthcare solutions which will deliver better outcomes and experiences for the NHS and patients.
BT's new Clinical Advisory Board will include eight leading NHS clinicians who will work hand-in-hand with BT to ensure its healthcare products and solutions are created to better meet the needs of NHS colleagues and which are linked to better patient and system outcomes.
With decades of experience between them, Dr Peter Ingham, Dr Michael Quinn, Professor Ann-Marie Cannaby, Dr Sandeep Bhansal and Dr Mateen Jiwani will bring deep insight and understanding to ensure that BT's connected healthcare solutions are fully trialled, tested and embedded with direct feedback from NHS colleagues before they are deployed into a hospital environment.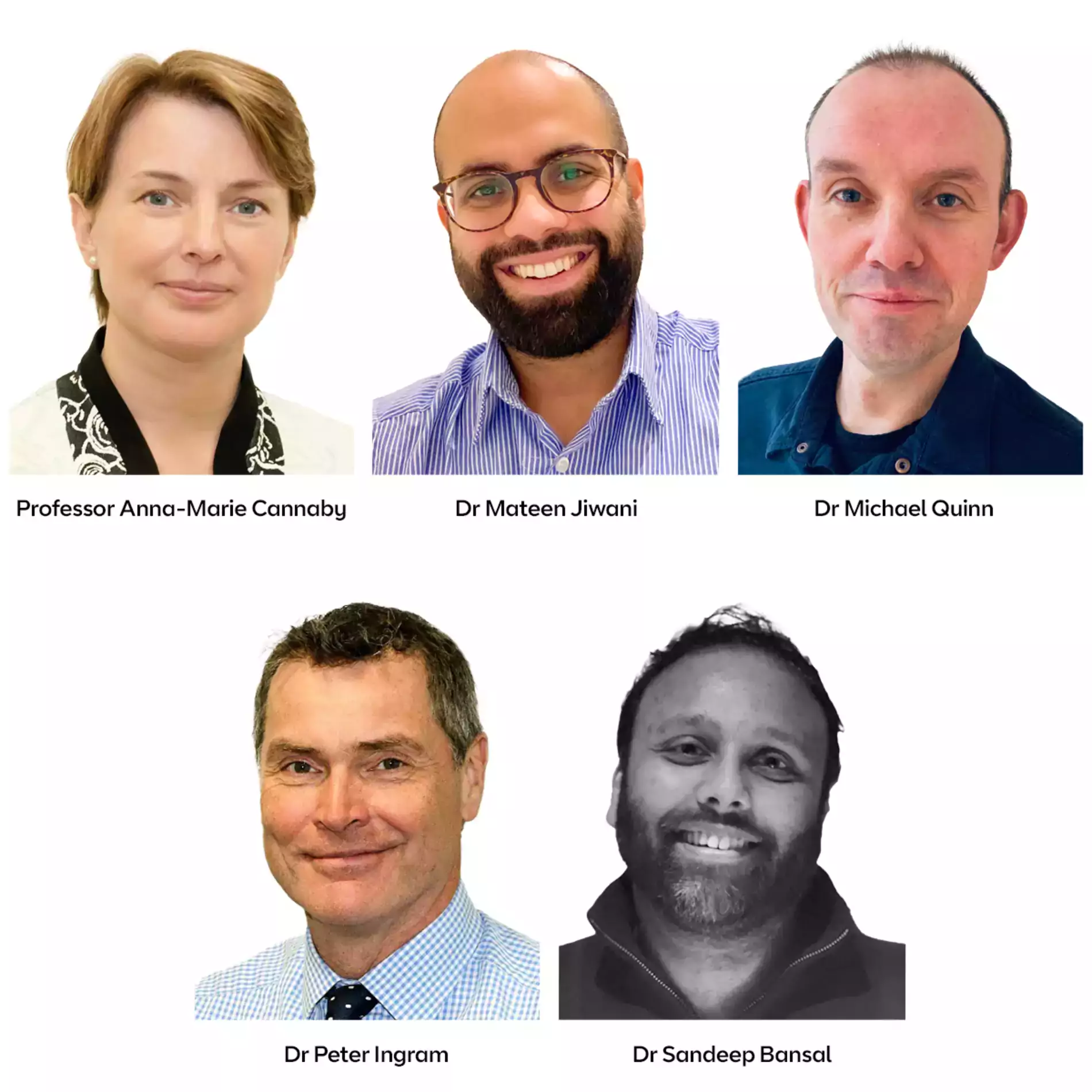 BT says this will help to ensure that the NHS' strategic ambitions around digital transformation are rooted in clinician and operational utility and have the support and endorsement of world-class NHS clinicians before they are used in healthcare settings.
In its first few months, the Clinical Advisory Board will support BT's Enterprise unit on its health strategy, execution plans and tech solutions to ensure they are hardwired with the clinical and data governance necessary and can successfully be scaled at NHS locations right across the country.
Whilst this is the first tranche of clinicians, further specialists will be onboarded in the new year.
Professor Sultan Mahmud, Healthcare Director, BT's Enterprise unit, said:
"I am delighted that BT has secured a group of top-class clinicians from the NHS with hands on experience of change management, technology and new care models. This demonstrates BT's commitment in supporting the digital transformation of the NHS, which is critical for its future sustainability.

As a national enabler for the UK, it's vital that we have experts on board who can advocate for our working heroes of the NHS as well as the health and wellbeing of our citizens who rely on the NHS day in, day out."