Color Star will showcase their ColorWorld Metaverse ("Color World") and together with partners will present Color Star's first metaverse smartphone, DONO Phone, at the Gulf Information Technology Exhibition ("GITEX") taking place from October 10 to October 14, 2022
GITEX is the largest technology exhibition in the Middle East, North Africa, and South Asia, showcasing the latest breakthroughs in Metaverse, Web3.0, Blockchain, AI, ESG, Quantum Computing, and 5G technologies.
Color Star will participate in the exhibition to further promote the Company's technology and metaverse platform, and at the same time will make full use of the opportunity to introduce the DONO Phone to the world alongside its partners.
Color World will be preinstalled on the phone, allowing users to quickly register and log in to the metaverse platform without having to install it first. 
Farhan Qadir, CEO of Color Star, said:
"Color Star is very grateful to be able to participate in such an important exhibition, and we are also very grateful for the strong support we have received from our partners. This is a very good opportunity for us to take our next step in starting all-round sales promotion in various countries and regions.

In addition, we will also establish more partnerships through this exhibition by attracting interested parties to join our metaverse platform or represent our products, which is the purpose of our exhibition.

At Color Star, we have a very professional technology and sales team. We will fully utilize these advantages that we possess for the promotion and sales of our metaverse platform and DONO Phone."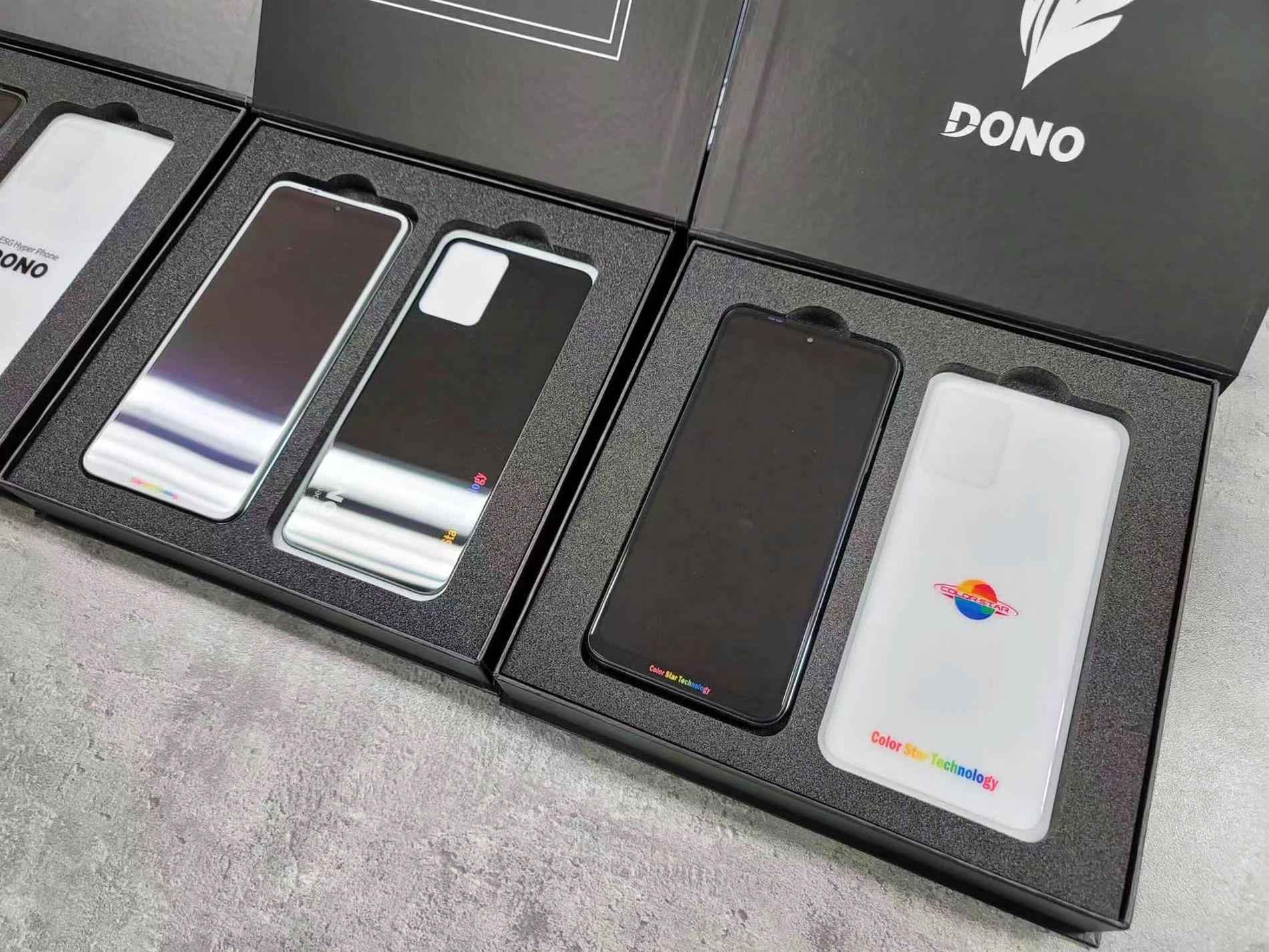 It is understood that Color Star is cooperating with leading international enterprises to develop and manufacture the DONO metaverse phone ("DONO"). The DONO phone is an ESG-compliant, eco-friendly smartphone, from its materials all the way to the lifespan of the device.
Each device will have the Color Star logo printed on the back along with the ColorWorld Metaverse ("Color World") software pre-installed. The phone is highly hack-resistant thanks to its state-of-the-art technology, guaranteeing high levels of security.
The Color Star team will be providing full support to the development process, and the Color World platform will be used to advertise and generate publicity for the phone.
Color Star says that DONO is more than just a smartphone with communication functionalities; it links the user to the metaverse, allowing easy access to limitless entertainment, collaboration, and education content via a tap of a finger.
Through the pre-installed Color World app, users can be among the first to experience new virtual locations, digital products, celebrity entertainment, and so on.
Under the protection provided by Color Star, users can safely enjoy using the DONO phone without worrying about the safety of their privacy.