KISS is making its debut in the crypto space, giving lash enthusiasts the chance to win a piece of brand history.
KISS Products, the global beauty brand known for its innovative, high-quality products and the market leader in false lashes, has launched a limited-edition, one-time NFT.
The NFT giveaway supports the launch of their iconic brand Lash Couture's newest collection; Lash Couture Masterpiece. Lash Couture Masterpiece is its most luxurious and premium lash collection yet.
For the brand's first-ever activation within the crypto space, KISS will host a giveaway, gifting four, one-of-a-kind NFTs to four lucky winners.
The NFTs and the campaign were created by the brand with agency partners Movers+Shakers and Niftmint.
Alongside the NFT, all four winners will receive a glam squad for an event of their choice, an invite to one of the brand's exclusive masterclass hosted by a celebrity makeup artist and a PR box full of the Lash Couture Masterpiece collection's styles.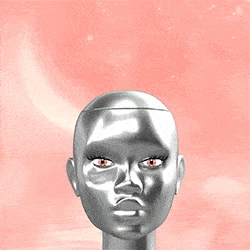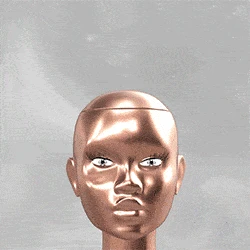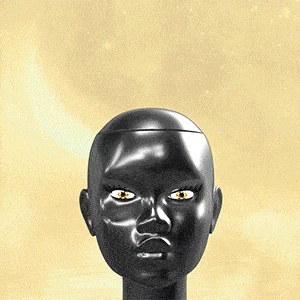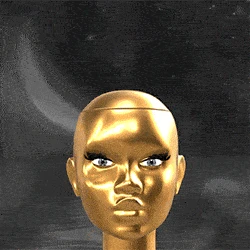 These KISS NFTs will be minted on the Polygon blockchain, with the giveaway taking place here.
"It is important to us at KISS that we are constantly innovating and engaging our sophisticated and digitally savvy customers," said Annette DeVita-Goldstein, senior vice president of global marketing at KISS Product, Inc.

"This NFT is the first of its kind in the lash space, so we are tremendously proud of this effort."
The KISS Lash Couture Masterpiece Collection lashes combine ultimate softness with premium lightweight lash fibres that create the appearance of real mink for a luxurious look and feel.
The brand's innovative Long Tapered Technology gives each lash fibre a seamless taper that enhances its natural look and effect.