Lamborghini is to launch its third NFT project entitled "The Epic Road Trip". These digital collectibles will be released over the next eight months, culminating in the unveiling of a new Lamborghini vehicle. The first series of four NFTs is available now.
Between August 2022 to March 2023, Lamborghini will drop a series of four NFTs each month for four consecutive days. These will be available to purchase for just 24 hours each.
The fourth NFT will be a limited edition of 63 units only, a reference to Lamborghini's 1963 foundation.
Another nod to that year is the price, with the main NFTs priced at $196.30 and the limited edition ones ten times that amount.
Exclusive surprises are available to customers who purchase complete monthly collections, including digital artwork by the Lamborghini Centro Stile and an exclusive tour of the Sant'Agata Bolognese's Headquarters. However, the NFT owners will also need to complete a puzzle.
COLLECT NFTS
Every month, four new Lamborghini NFTs will be released: three silver NFTs ($196.30 each) and one exclusive limited-edition gold NFT ($1,963 each). Only 63 of the gold NFTs will be minted each month.
The NFTs for the month will be sold over four consecutive days, each one only available for 24 hours.
If you miss out on an NFT, it may still be available on the site's secondary market from other users.
ASSEMBLE THE PUZZLE
A puzzle will be viewable in your account. If you purchase all 3 NFTs for the month and they are in your inventory, you will be able to access/reveal that month's puzzle piece for the silver puzzle.
If you purchase all 4 NFTs for the month, you will also be able to access/reveal the gold puzzle piece for that month.

THE REVEAL
At the end of the eight-month campaign, if you hold all eight puzzle pieces for either the silver and/or gold puzzle, the puzzle will automatically reveal the hidden Lamborghini.
Lamborghini can't disclose yet what this vehicle is, but they say it will be very rare and unique.
The latest initiative is in collaboration with INVNT.ATOM and NFT PRO,
"Since 1963, the year of its foundation, Automobili Lamborghini has always led from the front, demonstrating this with its super sports cars that continue to be the protagonists in dreams of children and adults all over the world," said Christian Mastro, Marketing Director of Automobili Lamborghini.

" Entering the virtual world of modern collecting with NFTs is the natural translation and evolution of that dream."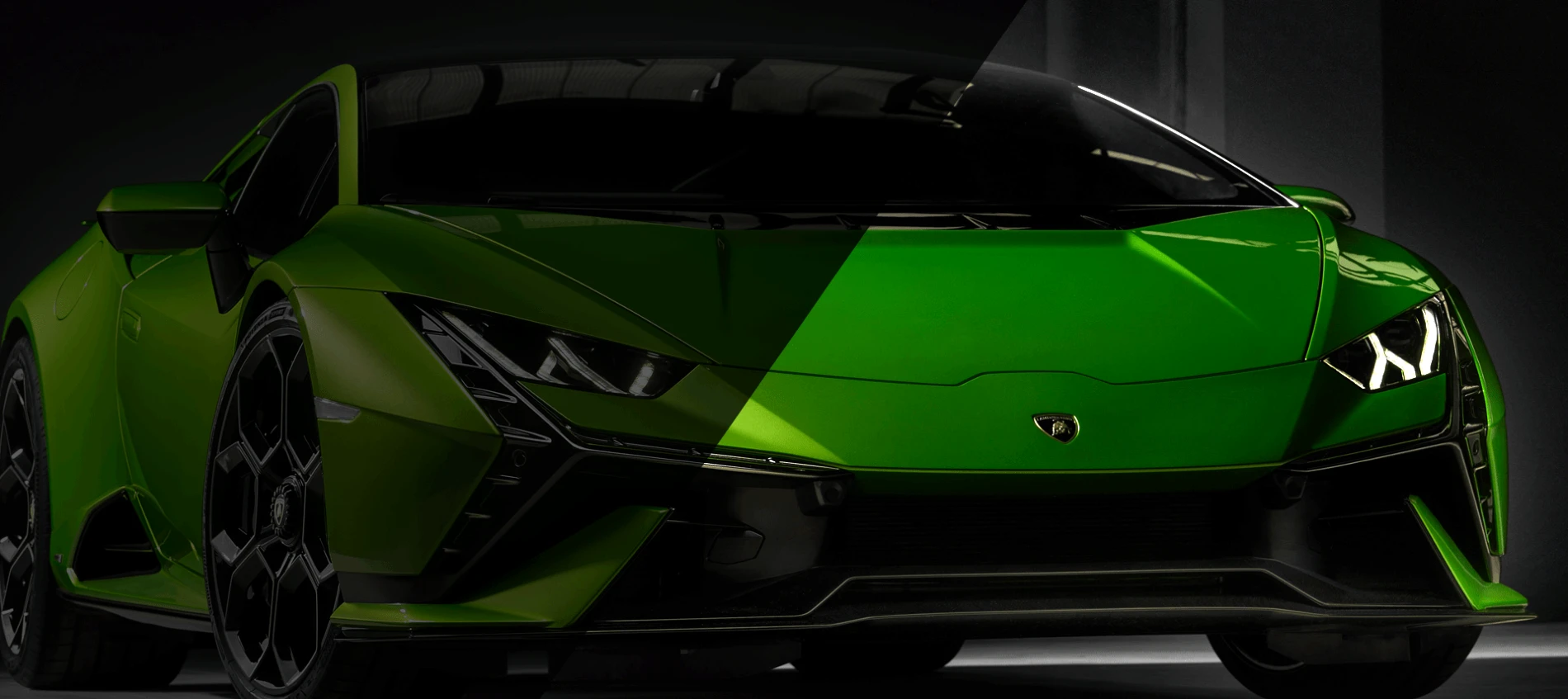 UTILITY REWARDS
Wallpapers
A commemorative digital wallpaper (both mobile and desktop) of each drop series will be provided to customers who purchase all 3 unlimited NFTs each month.
Wallpapers will be sent to eligible customers within 30 days of purchase.
Lamborghini Centro Stile Sketch
A digital sketch created specifically for The Epic Road Trip campaign by Mitja Borkert, Head of Design at Lamborghini, will be given to any customer who purchases two consecutive monthly drop collections (6 unlimited and 2 limited).
VIP Tour
Experience a special tour of the Lamborghini Sant'Agata Bolognese's Headquarters for you and a guest if you purchase the complete monthly drop series (3 unlimited and 1 limited) for each of the first 4 months of The Epic Road Trip.
Additional details for the date of the visit will be communicated by the end of November 2022 with the visit taking place in 2023. Travel and accommodations are not included in this reward.