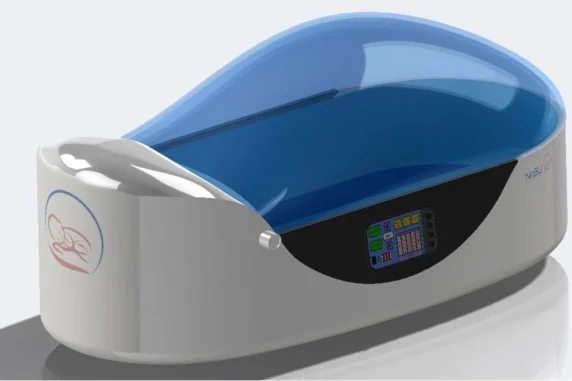 NnBU Holdings has announced it is set to raise €15million in an ICO for the world's first neonatal birth unit, using blockchain technology, which will help deliver healthy outcomes for babies born by elective Caesarean-section (also known as C-section).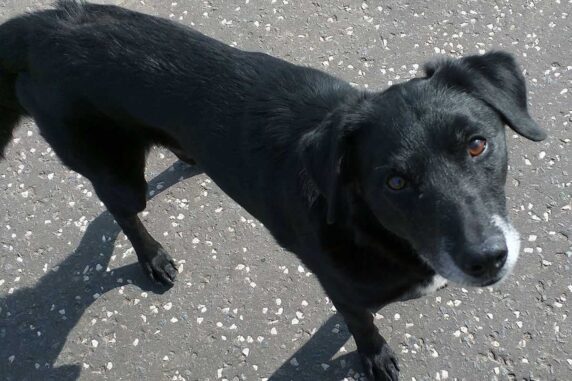 At the beginning of 2017, Samsung entered the animal health care industry with the launch of its PT10V device, a point-of-care (POC) blood analyzer for pets. Unveiled at the North American Veterinary Community (NAVC) Conference in Orlando, Florida, the PT10V was selected by the NAVC.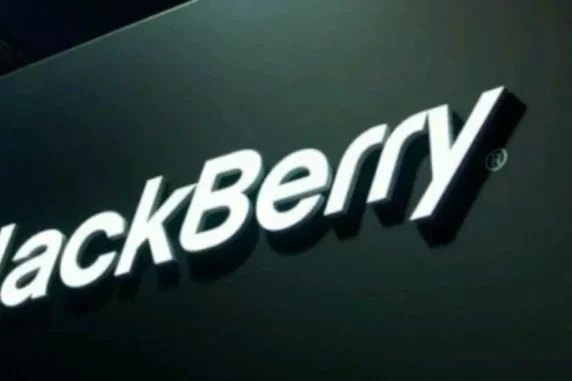 BlackBerry today announced that AtHoc, a division of BlackBerry, has released a new version of its market-leading crisis communications platform.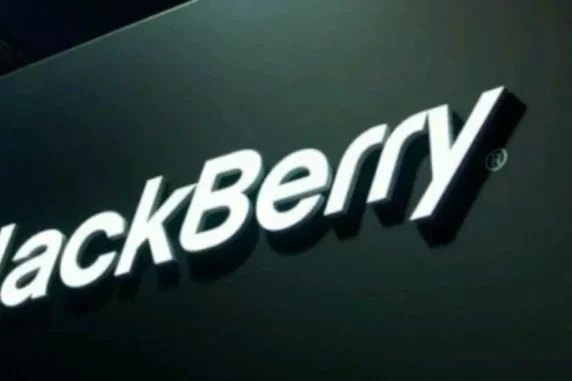 John Chen sat down with the Washington Post and discussed everything from the influence of his Catholic high school, why almost no job is beneath a person, to how he plans to rescue BlackBerry.
NantHealth today announced that it has publicly filed a registration statement on Form S-1 with the U.S. Securities and Exchange Commission (SEC) relating to a proposed initial public offering of shares of its common stock.
LG has opened up the new LG G5, inviting developers to reimagine the possibilities for the modular design smartphone and companion devices.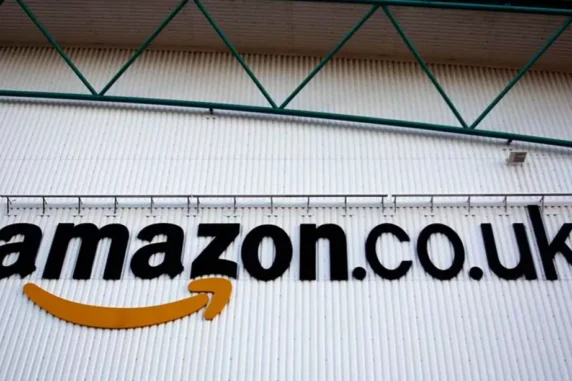 Amazon has today announced that a new fulfilment centre in Manchester will open in the autumn, creating 1,000 new permanent jobs over three years.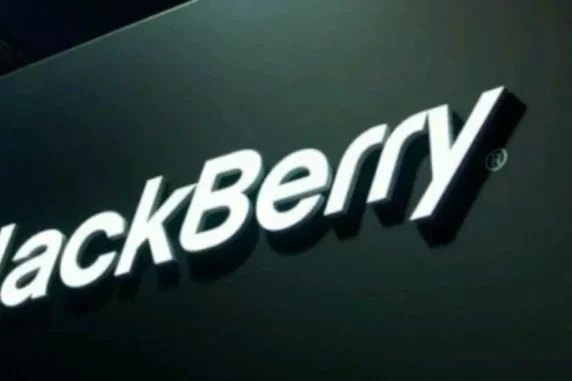 BlackBerry today announced an expansion of its partnership with Sharecare, a leading digital health and wellness engagement platform, to provide consumers with better and more secure insights into their health.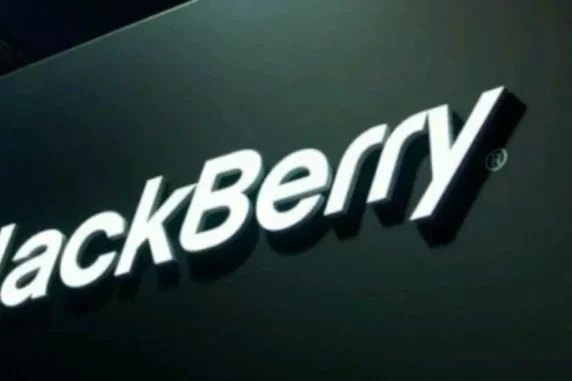 QNX today demonstrated the QNX SDK for Bluetooth Connectivity, a new middleware solution for medical devices, industrial automation systems, consumer appliances, and other embedded system applications.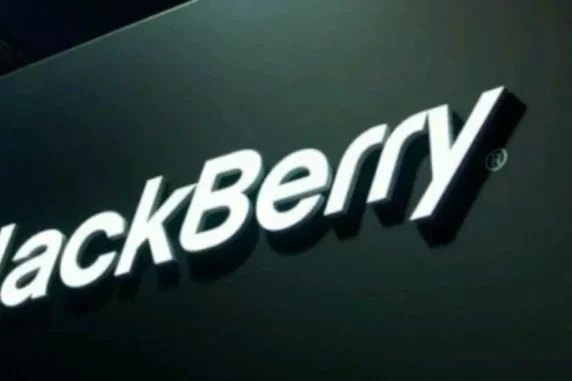 BlackBerry have announced DTSec, a medical device cybersecurity standard created and managed by an international, non-profit consortium, led by the BlackBerry CHACE team.
SAP today announced SAP Foundation for Health and the SAP Medical Research Insights solution. Built on the SAP HANA platform, the new solutions reveal the value of patient data.